Entertainment is etched into the identity of Los Angeles, so it's no surprise that concert and performance venues are plentiful throughout the city. Downtown L.A. is home to a high concentration of large-scale sports and performance venues, intimate settings, and every variant of venue in between, and the AEG-owned Peacock Theatre is a mid-size venue that has an intimate atmosphere. For those that find themselves with tickets to a show at the venue named after a world-famous tech company, here's what you should know about the space.
The Location
Located in DTLA, the old Microsoft Theater is nestled in L.A. LIVE, an entertainment complex that also houses the STAPLES Center, the Grammy Museum and two-dozen restaurants. L.A. LIVE buzzes with activity when no events are slated at any on the venues, so when there are shows at the theater or games at the arena, the energy is infectious.
The Name
Prior to being named after the tech company founded by Bill Gates, the space was called the Nokia Theatre and was re-branded after Microsoft acquired Nokia Corp.'s smartphone business in 2014. An announcement on June 15, 2023 revealed that, as a result of a fresh naming rights agreement between AEG Live and NBCUniversal, the theater will adopt the name 'Peacock Theater' on July 11.
The Venue
More than 500,000 people pass through the doors of Peacock Theater annually, enjoying an intimate setting where no seat is more than 220 feet away from the stage. The venue has 7,100 seats and 12,000 square feet of VIP and hospitality space, and the theater has 10 dressing rooms accessible to the A-list talent that regularly take the stage. The best seats in the house are located in the orchestra section, but the view from the mezzanine is also impressive and far better than the nosebleed seats at arenas. Additionally, if you're seeking accommodation, there are several hotels near Peacock Theater for your convenience.
The Events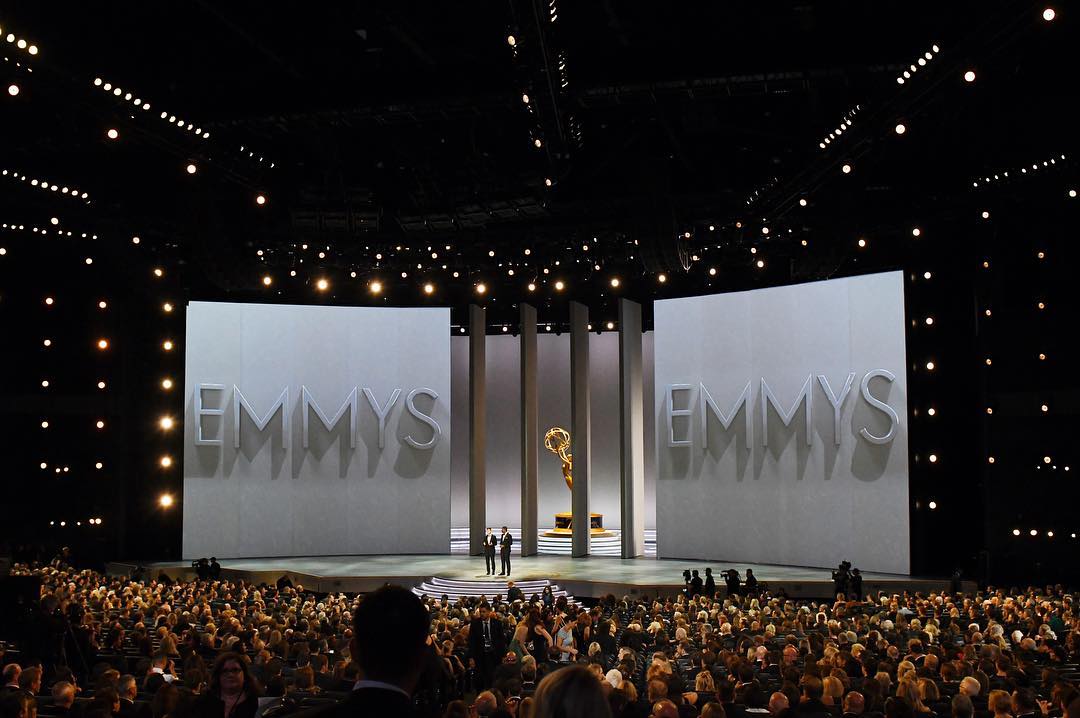 Concerts and award shows make up the majority of the events held at the space, with the Peacock Theater hosting the American Music Awards, the EMMYS and countless concerts, movie premieres, and comedy shows. Photo via @mstheater by @adampantozzi / @adbphotoinc on Instagram.
The Details
The Peacock Theatre is located at 777 Chick Hearn Ct, L.A., 90015; https://www.peacocktheater.com/
Discover More of DTLA
We're continually inspired by the creative energy of Downtown Los Angeles. For local recommendations—and to hear from the diverse individuals who make DTLA what it is today—head to our Meet You Downtown blog.