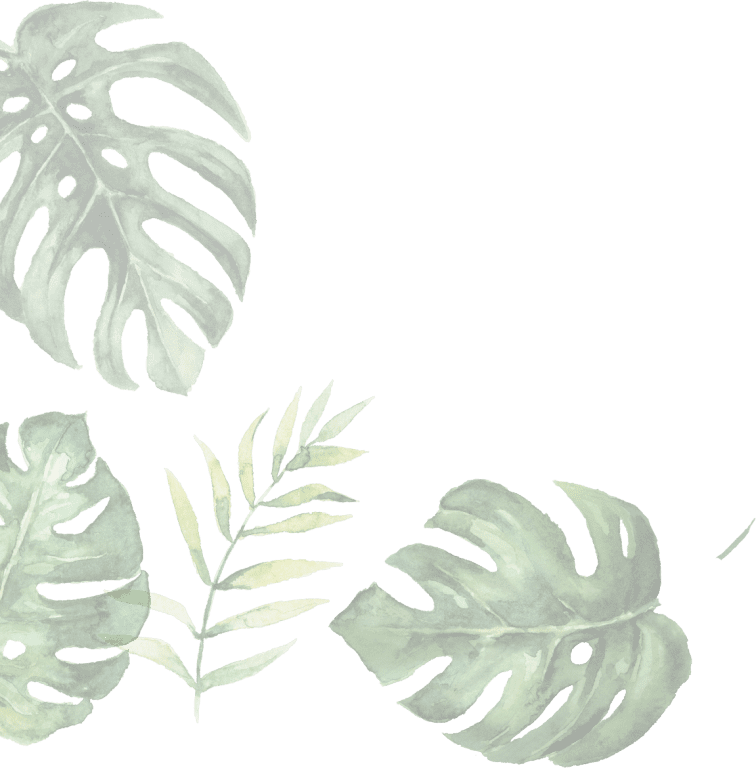 Bars & Restaurants in Downtown Los Angeles
Eat & Drink
at
The FigTM
Hotel Figueroa's reputation as a magnet for progressive thinkers first put it on the map nearly a century ago—and now, and now, Chef AJ McCloud and Chef Joana Cruz's culinary artistry keeps visitors and locals coming back in droves. 
At Cafe Fig, Chef Joana Cruz pairs the best locally sourced ingredients to create uniquely flavorful menus that underscore DTLA's burgeoning status as a sought-after destination for serious foodies. Meanwhile, at Bar Magnolia guests can enjoy a list of singular cocktails that enhance the dining experience and are conversation-starters themselves, served in an electric scene that keeps L.A.'s best and brightest buzzing into the wee hours.
Chef Joana Cruz serves a coastal-inspired menu, befitting the vibe at La Casita DTLA's urban oasis lounge and cocktail bar at Hotel Figueroa. Featuring tasty Mediterranean & Contemporary Italian organic-fare paired with a great selection of hand-crafted cocktails.