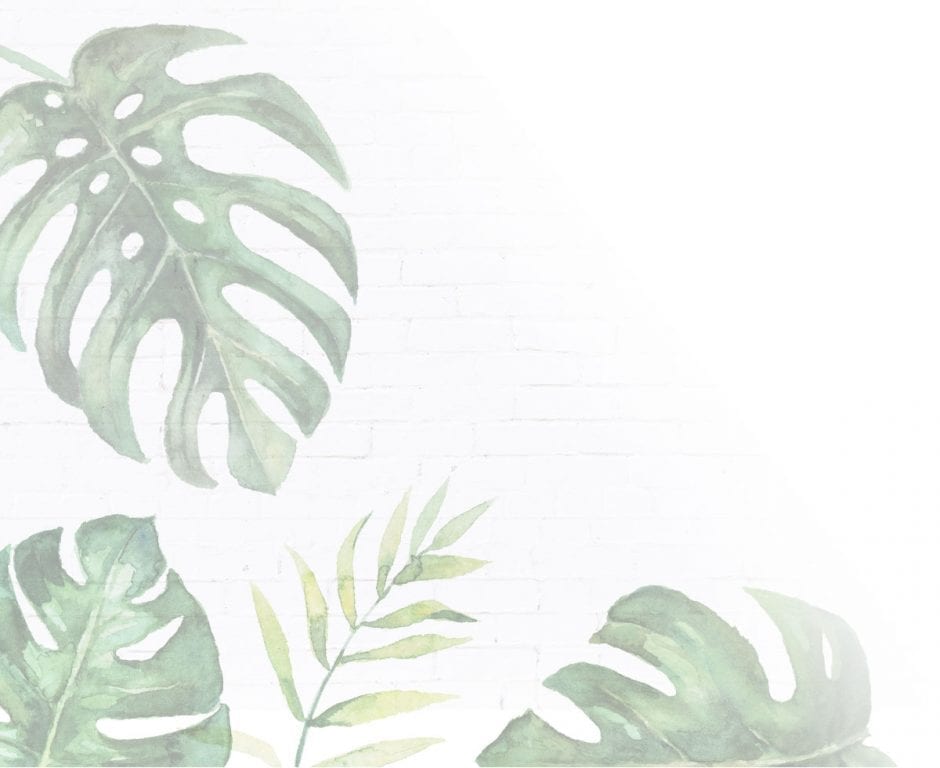 Restaurant in Downtown Los Angeles
Breva
Breva is a celebration of community & locality in Downtown Los Angeles. A vision for comfort and modern American cuisine, Chef Adrian Garcia serves approachable reimagined classic dishes in a convivial setting. Located directly off the hotel's main lobby, Breva is the perfect setting for an intimate gathering of friends or business colleagues. Located directly off the hotel's main lobby, Breva offers a sophisticated setting of high ceilings, chandeliers, tufted leather banquettes, marble-topped tables and is the perfect spot for dinner with intimate friends or business partners.
Explore a 3D Virtual Tour of the Breva
See a 360 Degree View of the Breva
Hours of Operation:
To our valued guests and locals: In an effort to quickly adhere to our Governor's most recent update, we have stopped all food & beverage operations. Stay safe, we're standing with you!
CONTACT
tel. (213) 660-3006
Menus
BREAKFAST
Avocado Toast
cucumber. lime. shallots. chili akes. poached eggs.
Acai Bowl
Acai Berry + Guarana. almond milk. banana. granola. shredded coconut. fresh berries.
Omelette
mushrooms. bell peppers. local cheese. ham. kale salad. toast.
Breakfast Burrito
scrambled egg. country potatoes. caramelized onions. bell peppers. cheddar cheese. roasted tomato salsa. choice of: bacon or sausage.
Country Plate
country potatoes. eggs any style. toast. choice of bacon or sausage.
Waffle
vanilla bean whipped cream. berry compote. powdered sugar.
Carnitas Hash
slow cooked pork shoulder. potatoes. caramelized onions. baby kale. roasted corn. over easy egg. cojita cheese.
JUICE
SIDES
COFFEE & ESPRESSO
ART OF TEA
STARTERS
House Frites
Choice Of Regular Fries Or Sweet Potato Fries. Romesco Aioli. Herbs.
Deviled Eggs
Minced Celery. Relish. Pickled Mustard Seeds. Chives.
Tuna Tartare
Sushi Grade Ahi Tuna. Sesame Miso Dressing. Cucumber. Onion. Citrus Ash. Avocado.
Fig Style Spinach Dip
Parmigiano-Reggiano. Artichoke Hearts. Blue Corn Chips.
GREENS
Wild Arugula Salad
Local Cheese. Cara Cara Orange. Marinated Beets. Aged Balsamico.
Free Range Asian Chicken Salad
Cabbage. Jicama. Mango. Carrots. Mint. Thai Basil. Roasted Peanut Vinaigrette Pancit Noodles.
Waldorf Salad
Baby Kale. Bloomsdale Spinach. Walnuts. Cashews. Almonds. Bacon. Orange Coriander Dressing. Smoked Fiscalini Cheddar. Grated Egg. Apples. Grapes. Raisins.
Summer Heirloom Tomato Salad
Cantaloupe. Honeydew. Grilled White Peach. Burrata. Basil.
BETWEEN BREAD
Imposter Burger
Beyond Meat Patty. Romesco Aioli. Red Onion. Oak Red Lettuce.
Burger at the Fig
House Blend Angus Beef. Sharp Chedder. Bacon. Lettuce. Tomato. Onion. Aioli.
LA Fried Chicken
Tapatio Buttermilk Marinated Chicken Thigh. Heirloom Tomato. Sweet Jalapeno Celery Slaw. House Pickles.
MAINS
Half Roasted Chicken
Seasonal Vegetables. Beluga Lentils. Salsa Verde.
Ora King Salmon
Baby Squash. Lime And Herb Israeli Cous Cous. Butternut Squash Puree.
Chefs Catch of the Day
Seasonal White Fish. Sweet Corn Puree. Chorizo Corn Succotash. Fennel.
8oz Filet
Charred Broccolini. Bearnaise Sauce.
18oz Ribeye
Truffle Pomme Puree. Braised Cipollini Onions. Herb Salad.
CARNIVORE
32oz Tomahawk Steak (Seasonal)
Truffle Pomme Puree. Braised Cipollini Onions. Herb Salad. Bearnaise Sauce.
CLASSIC COCKTAILS
Gintonico
Gin, Pink Peppercorn, Lemongrass, Tonic
Aviation on Olympic
Gin, Maraschino Liqueur, Fresh Lemon Juice, Agave
Rob Collins
Gin, St. Germain, Fresh Grapefruit Juice Ginger Ale
Proper Ladies Cosmopolitan
Vodka, Cranberry Juice, Fresh Lime
Broadway Mule
Citrus Infused Vodka, House Made Sweet & Sour, Ginger Beer
Flower POM Martini
Vodka, POM, Fresh Lemon Agave
Fig Manhattan
Rye Whisky, Sweet Vermouth, Bitters
Old Fashioned District
Traditional Bourbon, Bitters, Sugar
Greyhound
Vodka, Fresh Grapefruit Juice
12th St Sidecar
Cognac, Cointreau, Fresh Lemon
Aperol Spritz
Aperol, Grapefruit, Sparkling Soda, Campo Viejo
Lemon Drop
Citrus Infused Vodka, Fresh Lemon, Simple
DRAUGHT BEER
Stone Delicious IPA
Escondido, CA
Anchor Steam
San Francisco, CA
Avery White Rascal
Witbier Boulder, CO
Modern Times
Lomaland Saison San Diego, CA
Towne Park
Lager, Anahiem CA
CANNED BEER
Blazing World
Modern Times. Amber, San Diego, CA
El Sully
21st Amendment Lager, San Francisco, CA
Pizza Port Swamis
21st Amendment IPA, San Francisco, CA
SPARKLING WINE
Campo Viejo Brut Cava
Spain
CHAMPAGNE
GH Mumm Brut Champagne
NV, FR
ROSE
Domaine de Cala '18
Provence, FR
Chateau D'Esclans Whispering Angel 2018
Cotes De Provence France
WHITE WINE
Chardonnay Patz & Hall 2016
Sonoma Coast, CA
Sauvignon Blanc Kim Crawford 2018
Marlborough, New Zealand
Fume Blanc Robert Mondavi 2015
Oakville, Napa Valley, CA
White Blend Blindfold 2017
CA Blend
Pinot Grigio Ruffino IL Ducale 2016
Tuscany, Italy
Viognier Zaca Mesa 2017
Central Coast, CA
Vermentino Frescobaldi Massovivo 2016
Tuscany, Italy
RED WINE
Pinot Noir Cherry Pie 2014
Stanley Ranch Carneros, CA
Pinot Noir Meiomi 2017
CA
Cabernet Justin 2017
Paso Robles, Central Coast, CA
Red Blend The Prisoner 2017
Napa Valley, CA
Malbec Luigi Bosca 2016
Mendoza, Argentina
Syrah Qupe Bien Nacido Hillside 2014
Santa Maria, CA
Rhone Blend Gerard Bertrand 2016
Languedoc-Roussillon, France