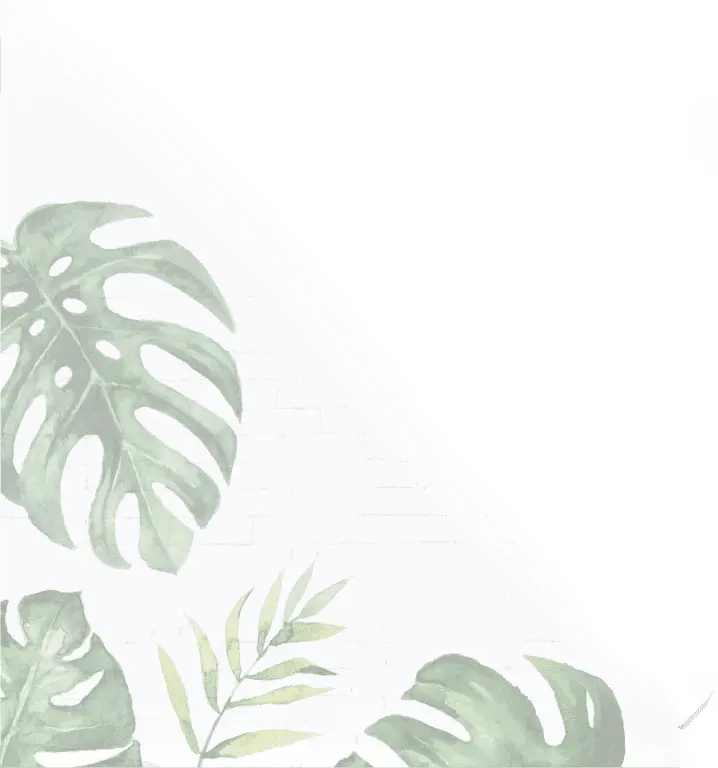 Relaxation Package in Downtown Los Angeles
Rest, Relax, Recover, and Reset Package
Invest in today's biggest luxury—Sleep—with a customized in-room wellness experience within our brand new Rest & Recovery Suite
To make up for countless hours of lost sleep over the past year, Hotel Figueroa is giving R&R a whole new meaning by committing to the rest, recovery, and well-being of our guests with our new 'Rest & Recovery Suite'. The new fitness & relaxation zen den is your one stop wellness destination, replete with all of the luxury wellness amenities you need to fully rest, recover, & recharge your mind & body during your stay. 
As part of the 'Rest & Recovery Suite", you will enjoy several custom wellness amenities and enhancements including: 
A RESTED MIND
Order your own personalized pillow preferences 1 week before your stay for a completely customized pillow by

 Pluto Pillow™

, a recent

Shark Tank-featured

woman-owned customizable pillow company that custom-builds pillows to your body stats and sleeping preferences, ready for you upon arrival at Hotel Figueroa.
A RESTED BODY
Sleep as you never have before on an

Eight Sleep

mattress, offering an entirely customizable sleep experience that smart adjusts for temperature through the night. The Pod is dual-zoned, meaning, each partner gets their own personalized climate by leveraging technology to restore individuals to their peak energy levels each morning.
We invite you to relax poolside at our iconic coffin-shaped pool, soak in the morning rays with an energizing Pilates or Yoga class on our outdoor terrace, revel in a refreshing poolside bite from our coastal Baja-inspired eatery, La Casita & Driftwood Pool & Sundeck, or indulge in our new health-conscious all-day offerings at Café Fig.
For booking inquiries, please email:  booking inquiries to sales@hotelfigueroa.com
Order a Pluto Pillow straight to Hotel Figueroa here!  R&R Suite guests get $25 off their pillow order when they order through this link.